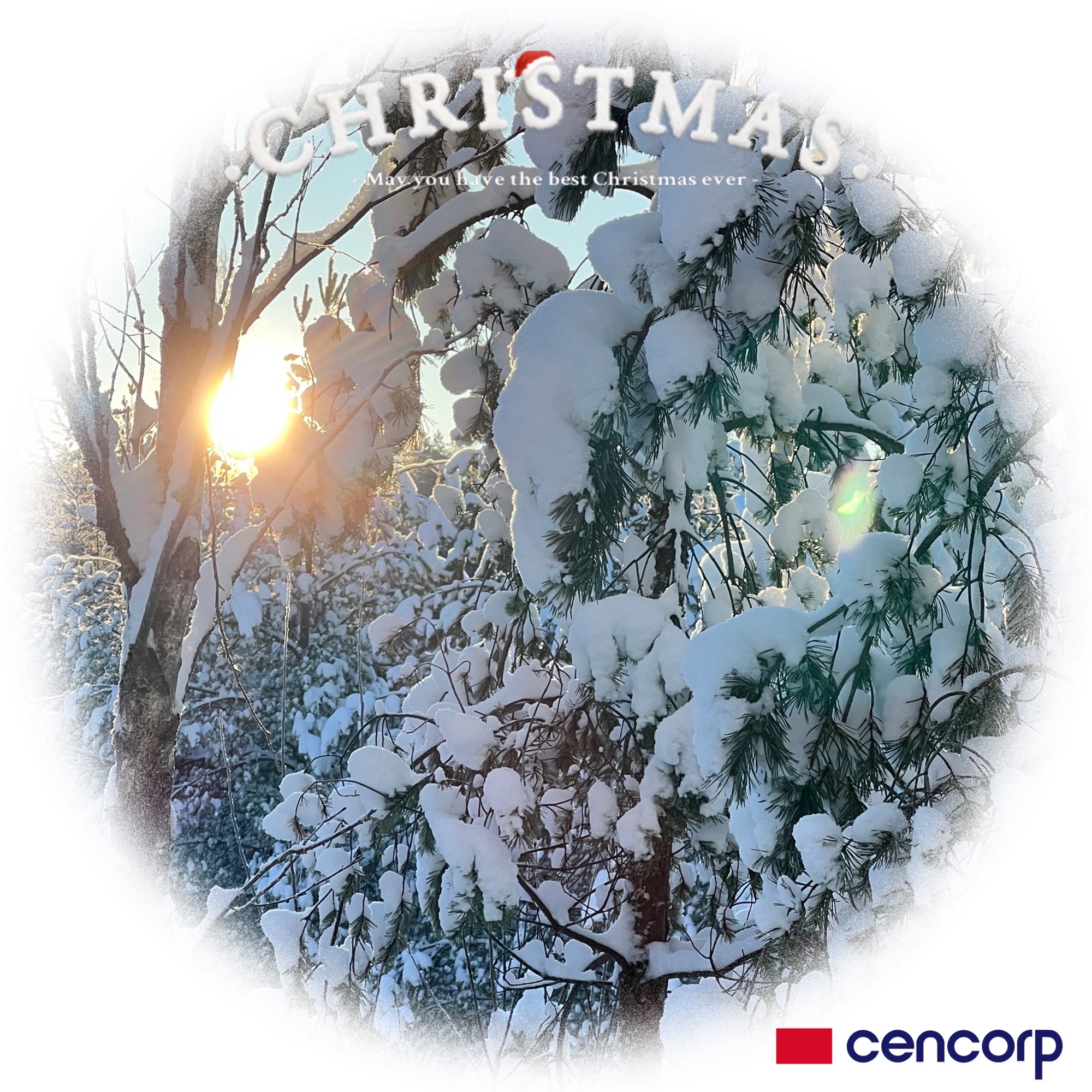 Dear Customers, partners, and colleagues!
At this very special time of the year, we would like to express our sincerest appreciation for the trust you have placed in us.
It's been a great year for business growth. We would like to thank excellent customers and partners like you for your support. We couldn't do it without you. It is our pleasure to work with you and we look forward to serving you again in the future!
Congratulations to the team for your hard work. It's difficult to reach these milestones without teamwork. Thanks for being part of it! We can't thank you enough.
Merry Christmas and Happy New Year! Wishing you the very best!